Work with us
We currently have three vacancies.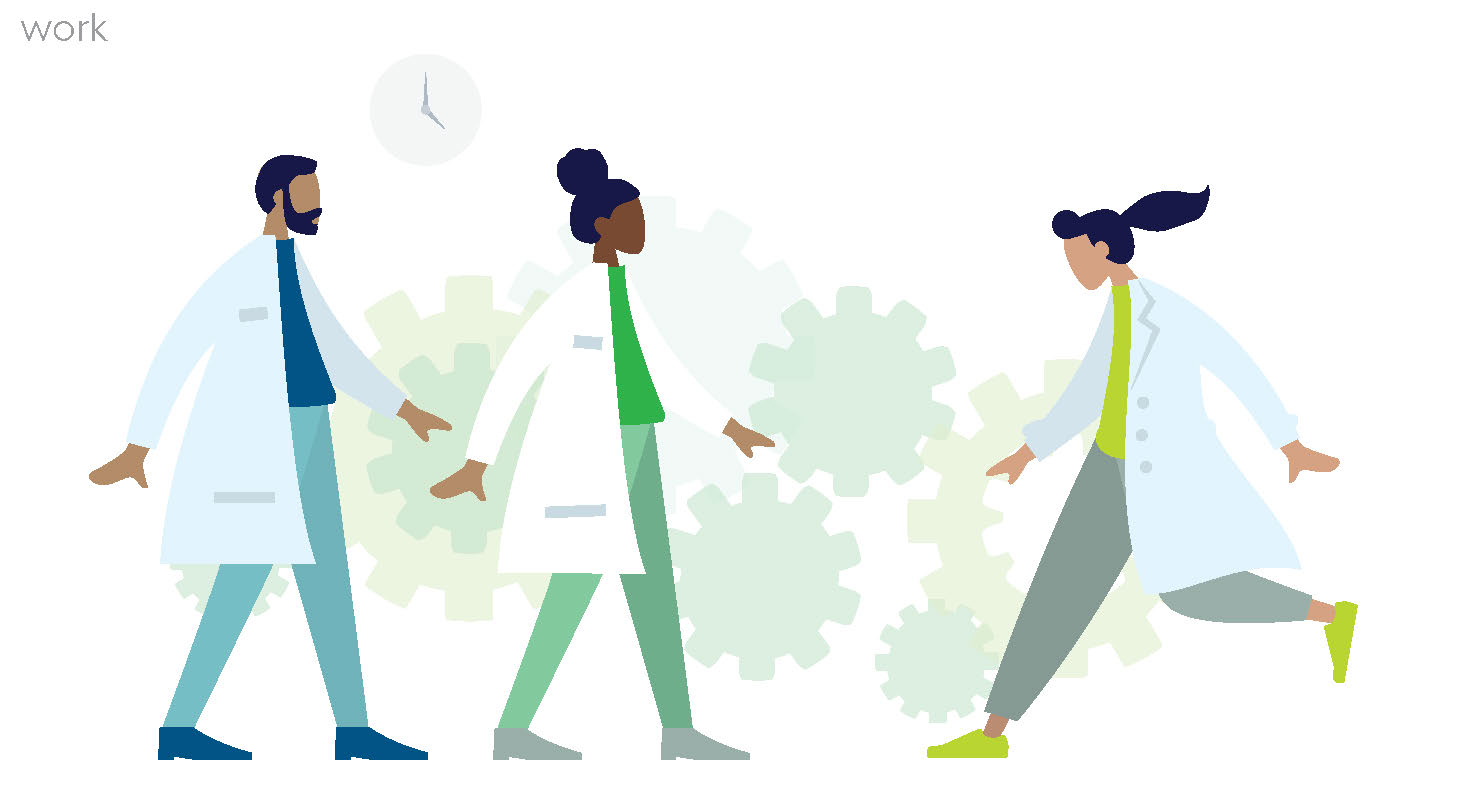 Our People
Meet our team of experts who continuously work to bring you the best evidence on your journey to wellbeing
Our Partners
We are a collaborating centre that aims to bring evidence into action. To do that, we partner with national organisations influencing wellbeing.