The accuracy, reliability and accessibility of our evidence and resources is our priority. To make sure you can rely on our findings and guidance, we work with a highly qualified board of reviewers and advisors. To contact any advisory panel member, please contact us.
Professor Paul Allin (chair)
Visiting Professor in Statistics, Imperial College, Formerly Director of the Measuring National Wellbeing Programme at the Office for National Statistics
Find out more about Paul on the Imperial College website.
Fiona Adshead
Deputy CEO at NCD alliance.
Sally McManus
Research Associate, National Centre for Social Research (NatCen)
Professor Andrew Oswald
Professor of Economics and Behavioural Science, Warwick University
Dr Louise Smith
Director of Public Health, Norfolk County Council
Deirdre McAliskey
Assistant Director, Northern Ireland, National Children's Bureau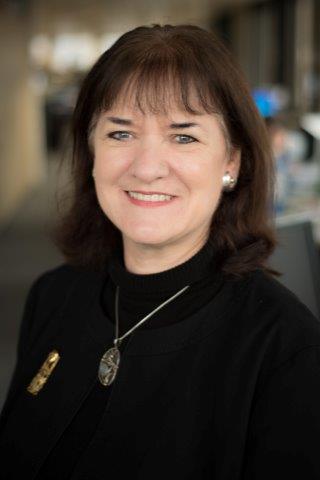 Jenny Edwards
Jenny is former Chief Executive of the Mental Health Foundation, a fellow of the Faculty of Public Health and has worked at Homelessness Link, Arts Council England, National Campaign for the Arts and Camden Council.