We are an independent collaborative centre that puts high quality evidence on wellbeing into the hands of decision-makers in government, communities, businesses and other organisations. We bring pioneering thinkers together from across these sectors to share ideas and solutions. Our goal: to improve, and save, lives through better policy and practice for wellbeing.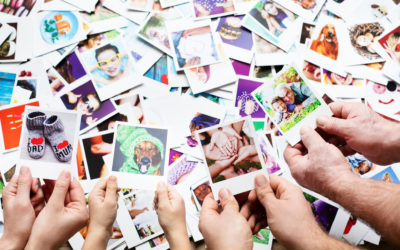 Today's blog comes from Deborah Hardoon, Head of Evidence at the Centre, and is a reflection on this week's release from the Office for National Statistics, showing little movement in personal wellbeing in the UK between April 2018 to March 2019. Economic wellbeing...
Take our digital e-learning based on the popular course we ran with the LSE back in October.