We are an independent collaborative centre that puts high quality evidence on wellbeing into the hands of decision-makers in government, communities, businesses and other organisations. We bring pioneering thinkers together from across these sectors to share ideas and solutions. Our goal: to improve, and save, lives through better policy and practice for wellbeing.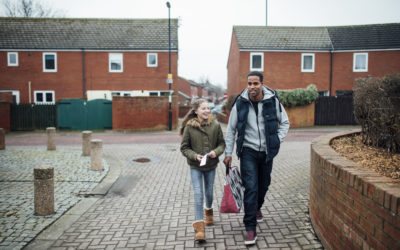 The Centre has launched a major new project with leading economist, Diane Coyle, Bennett Professor of Public Policy, and her team, at the Bennett Institute for Public Policy, University of Cambridge. Running until end of 2021, the project will give insight into why...
Take our digital e-learning based on the popular course we ran with the LSE back in October.