How to measure wellbeing?
Wellbeing can be – and is being – measured at the local, national, and international levels.
There are a range of approaches to measure wellbeing, suited for different contexts and aims.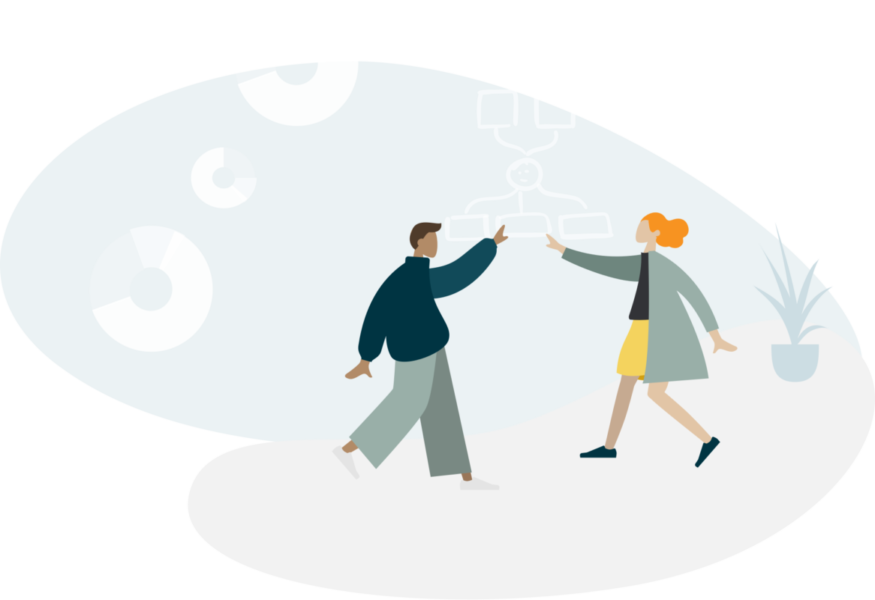 The Centre looks at National Wellbeing and its drivers, with a particular focus on the quality of life metrics: 
Harmonised standards and guidance are tools for improving the comparability and coherence of statistics. In some circumstances, it is not appropriate to suggest harmonised questions and definitions.
Explore advice by sector below.