We work with a wide range of civil society organisations, from funding bodies to community associations to improve, measure, and protect, wellbeing.
We are now running practical, focussed, one-to-one advice surgeries for any practitioner working in the charity sector.
The surgeries are open to anyone working to use or generate wellbeing data in their work. Here's what we mean by wellbeing data.
Some things we can cover in an advice slot:
how to develop a theory of change or identify pathways to wellbeing
where to find evidence for your activities
carrying out a wellbeing evaluation, beyond our Measure your wellbeing impact guidance
interpreting your results
troubleshooting evaluation and learning.
Our expertise: who is running the surgeries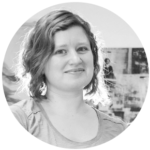 Ingrid Abreu Scherer – Civil Society Lead
Ingrid works with charities, social enterprises and those who support them to develop effective programmes and build the evidence on what really works.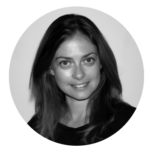 Margherita Musella – Evaluation Lead
Margherita advises charities, funders and government audiences on how to conduct and strengthen their wellbeing evaluations. She advises on appropriate methods, measures and approaches and promotes the use of evaluation data from UK projects and pilots to learn about "what works" to improve wellbeing.
Book a surgery consultation
Select an available date below, add your email and a brief statement about the issue you would like to discuss. Then click submit.
We will add more dates on a rolling basis, so check back or sign up to our email alert to hear when these are announced.
SUPPORTED BY