November 2021
Evaluation Deep Dive: the Warwick-Edinburgh Mental Wellbeing Scales (WEMWBS)
A rapid review of the evaluation literature that uses the WEMWBS scales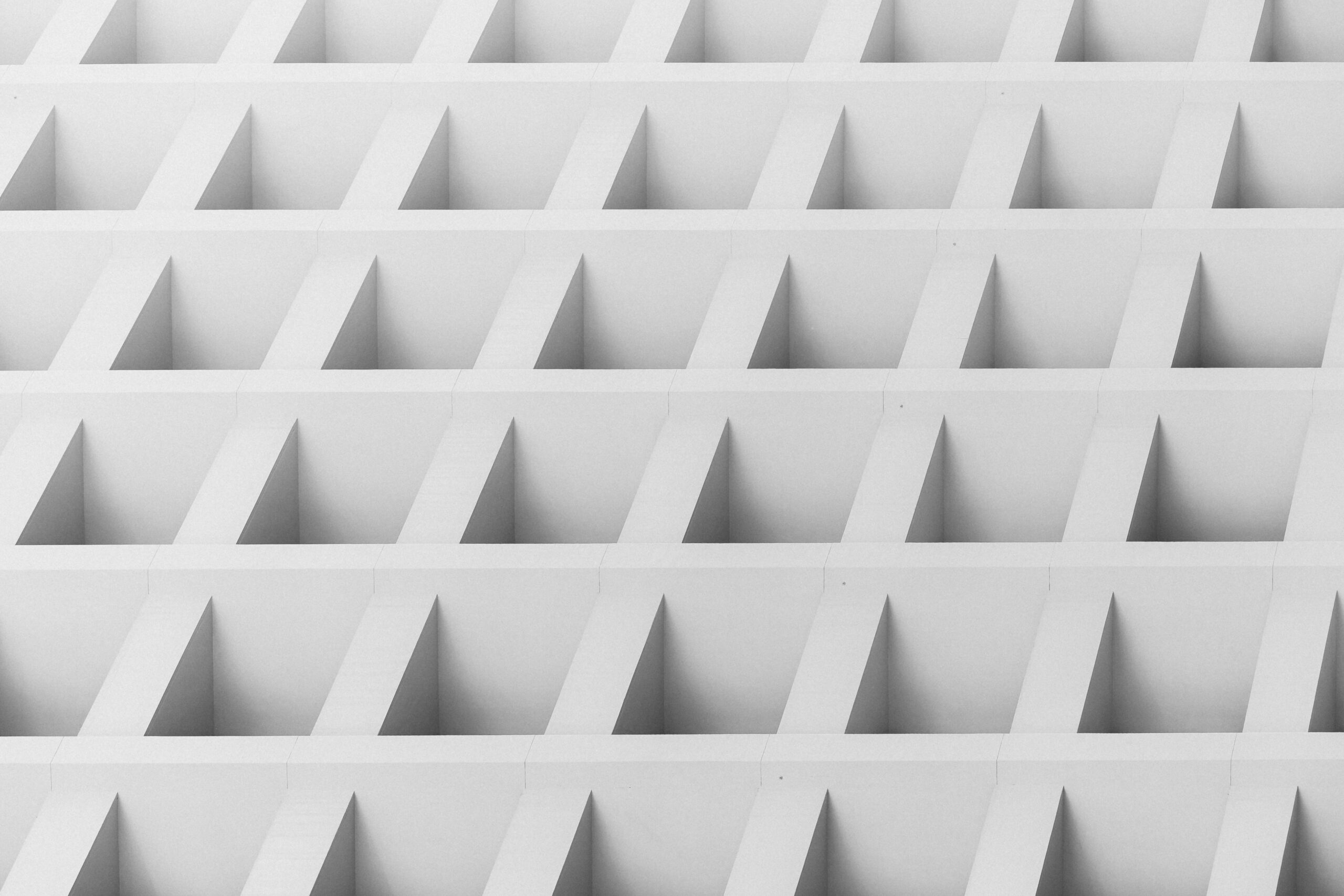 As a Centre, we have always promoted the use of the
Warwick-Edinburgh Mental Wellbeing Scales
(WEMWBS) as global measures of mental wellbeing. 
Since their development in 2007, the scales have proved to be valuable to wellbeing research and provide a critical starting point for building the evidence base on mental wellbeing.
Uses of WEMWBS
The measure is now included in large-scale population surveys across three British countries, providing benchmarks and growing opportunities to inform policy at the local and national levels.
From our reviews of the evaluation literature and data on the licensed use of the measure, it's evident that WEMWBS feature widely in both formal and grey literature evaluations. This is true for evaluations produced by VCSE organisations, the private sector and within public health and educational settings. 
Our work with the scales
We promote the use of WEMWBS and advise VCSE organisations on how to use them for evaluation designs and data collection tools. 
We follow the ONS recommendation to use WEMWBS in surveys when wellbeing is the variable of interest and:
The detail required is greater than that provided by the harmonised Personal Wellbeing (ONS4) measure.

When a single figure wellbeing score output is desired. 
Rapid review
Between September 2021 and January 2022, we will be working with Kohlrabi Consulting Ltd. to conduct a Rapid Review of the evaluation literature that uses WEMWBS scales. The rapid review will seek to answer the following questions: 
What evaluation research has been carried out to assess the effectiveness of programmes and pilots on mental wellbeing?

What is the strength of evidence of the evaluation research?

What are the key findings from the evaluation research?
For more information on the history and development of WEMWBS, and the ways in which the scales have advanced the field of wellbeing measurement, read Professor Stewart-Brown's contribution to our Measuring Wellbeing series.
section

Sign up to our weekly e-mail list
Sign up to receive resources, insights and evidence as they are published.