February 2023
Growing the loneliness evidence base
Mapping the landscape and improving practice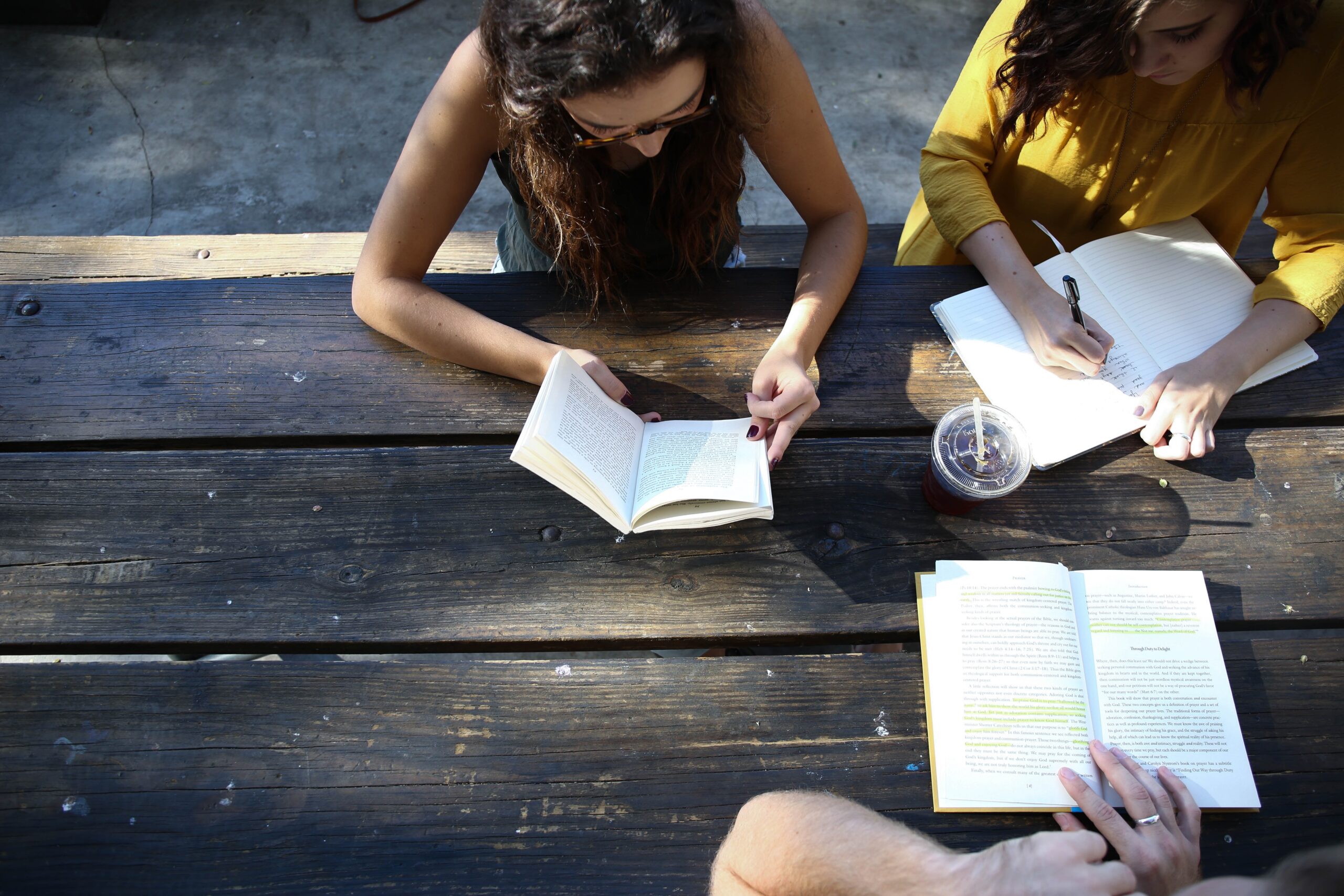 Together with the Campaign to End Loneliness, and funded by DCMS Tackling Loneliness Team, we are reviewing the evidence on loneliness alleviation and mapping current practices in the field.
We'll explore the landscape of interventions designed to tackle loneliness and search for evidence on their effectiveness.
This new programme builds on our previous work to refine the concept of loneliness, identify gaps in the evidence base, and develop tools to improve the evaluation of interventions.
The first project phase
We'll carry out qualitative research to understand the UK interventions that exist to tackle loneliness by exploring their contexts, and factors that influence their design, implementation and evaluation.
We'll conduct interviews with key informants to map the different types of loneliness interventions and develop a framework to clarify important dimensions in relation to what works, why and how.
We'll carry out in-depth group interviews to capture the close knowledge of service managers, practitioners and evaluators on loneliness interventions and how they work. A key focus will be to use practice-based knowledge to understand the active ingredients and mechanisms of success.
We'll conduct a rapid systematic review to bring together the evidence on the effectiveness of loneliness interventions.
We'll work with researchers from Kohlrabi Consulting to look at studies in OECD countries published since 2008 that report the effectiveness of programme and pilots aimed at alleviating loneliness.
We'll be searching systematically search through grey and published literature to answer the following questions:
What is the effectiveness of interventions aimed at alleviating loneliness in people of all ages across the life-course?

Is there an association between setting/intervention type and the direction and size of effect?

Are there differences in effectiveness across population groups?
Since the learning generated by the Centre's Review of Reviews (Victor et al, 2018), more recent research has taken an in-depth look at loneliness interventions, focused on specific populations and investigated the mechanisms of success of specific modes of delivery.
We want to build on the high-quality work that has already been done in the field – so we'll bring together some researchers to help quality assure our work and to discuss the existing gaps in the loneliness evidence base.  We're particularly interested in identifying studies that:  
Report loneliness as a

primary or intentional outcome

Provide evidence on effects for

young and mid-life adults
Provide evidence on UK-based

interventions 

Explore effectiveness of interventions

delivered during and in response to the COVID-19 pandemic 
In subsequent phases, findings from both strands will be used to develop guidance and tools aimed at improving the capacity of organisations to design and evaluate loneliness interventions.
---
Contact us
If you're working on loneliness interventions in the UK, and have evidence and evaluation of their effectiveness, please get in touch with helen@campaigntoendloneliness.org.uk.
---
Want updates on this and our other projects?
Sign up to our weekly e-mail list
section

Sign up to our weekly e-mail list
Sign up to receive resources, insights and evidence as they are published.