January 2022
Loneliness and wellbeing in young people
Building our understanding of who and how young people are affected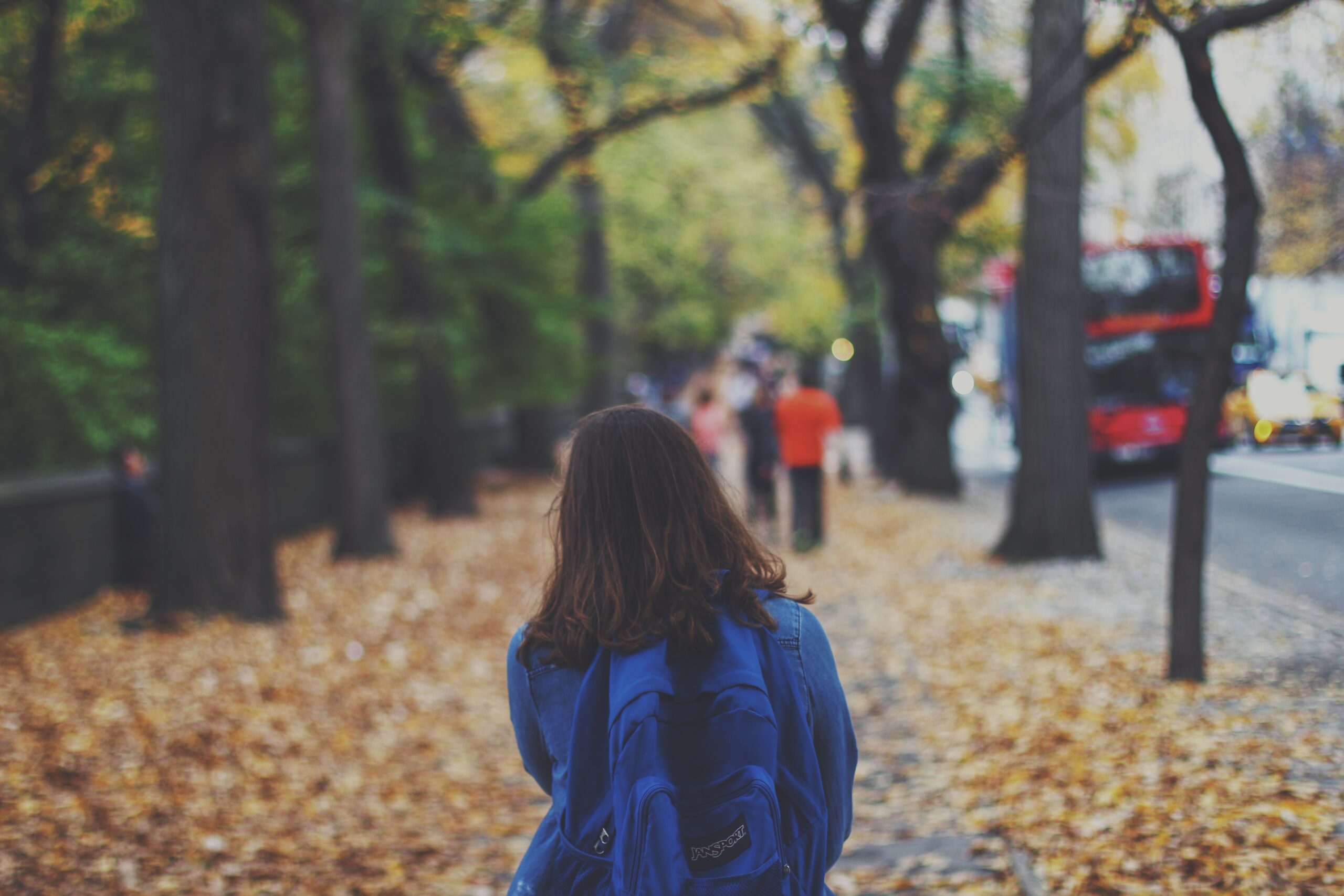 The group reporting the highest levels of loneliness in the UK is young people. Loneliness is increasingly recognised as a serious public health concern with robust links to mental and physical health, use of health and care services and early mortality.
While the evidence base on the causes, outcomes and interventions concerning young people and loneliness is growing, it is less developed compared to what we know about loneliness in later life. 
Contributing to the evidence base
To contribute to the collective understanding around loneliness and wellbeing in young people, this research project uses the social-ecological framework to explore risk factors at individual, social, and community and geographic levels and the relationships between them. It looks at adolescents aged 11-15 and young adults aged 16-24.
Through this work, we aim to:
Identify risk and protective factors for loneliness in young people using the social-ecological framework 

Examine mental health and loneliness in Scottish schools

Examine links between loneliness, mental health and wellbeing

Determine trajectories of loneliness during Covid-19
As part of the project, we will be publishing:
Four academic papers, one for each research aim

Evidence summary / technical report for the entire project

Policy and practice summaries

Thought-leadership articles building on our findings

Highlighting further research gaps and areas of exploration
Paper summaries:
The project, which is led by Dr. Emily Long (MRC/CSO Social and Public Health Sciences Unit, University of Glasgow), is a secondary data analysis initiative using data from the Understanding Society, Community Life Survey and WHO's Health Behaviour in School-aged Children. It is funded by the Economic and Social Research Council.
Sign up to our weekly newsletter which will feature outputs from the project.
Sign up to our weekly e-mail list
section

Sign up to our weekly e-mail list
Sign up to receive resources, insights and evidence as they are published.