March 2021
Maximising Local Area Wellbeing
With tailored support for local authorities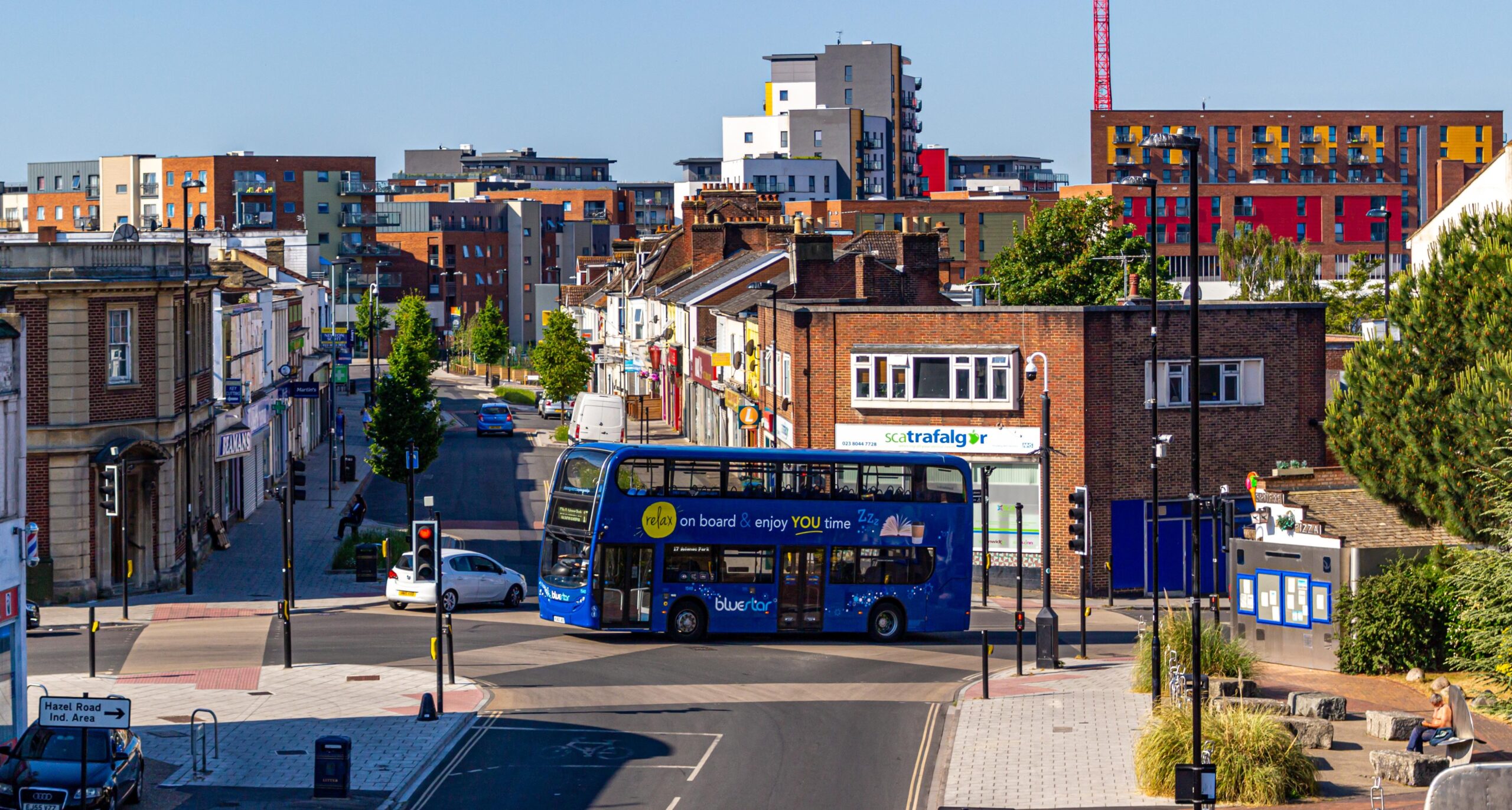 Knowing 'What Works' to maximise wellbeing is important; but it is only part of the journey. It is also important to know
how
it works and, most importantly, how to
use and implement
it. 
With this project, we seek to gain a better understanding of wellbeing policy making across different focus areas and local needs.
To explore how to prepare local government policy in a way that maximises local wellbeing, we are testing a range of tools and techniques to:
Define what wellbeing means in local areas.

Gather wellbeing data and assess wellbeing needs.

Source evidence of what works to improve wellbeing and review how this applies in each area.

Select measures to understand wellbeing impact.

Effectively review and evaluate policy.
Supported by our dedicated local authority lead, Joanne Smithson, the programme provides tailored support for local authorities to place wellbeing evidence at the heart of policy. 
The local authorities and their wellbeing areas of focus are:
If you would like to register your interest in potential future cohorts, get in touch by emailing info@whatworkswellbeing.org
section

Sign up to our weekly e-mail list
Sign up to receive resources, insights and evidence as they are published.