November 2021
Dying Well: podcast mini series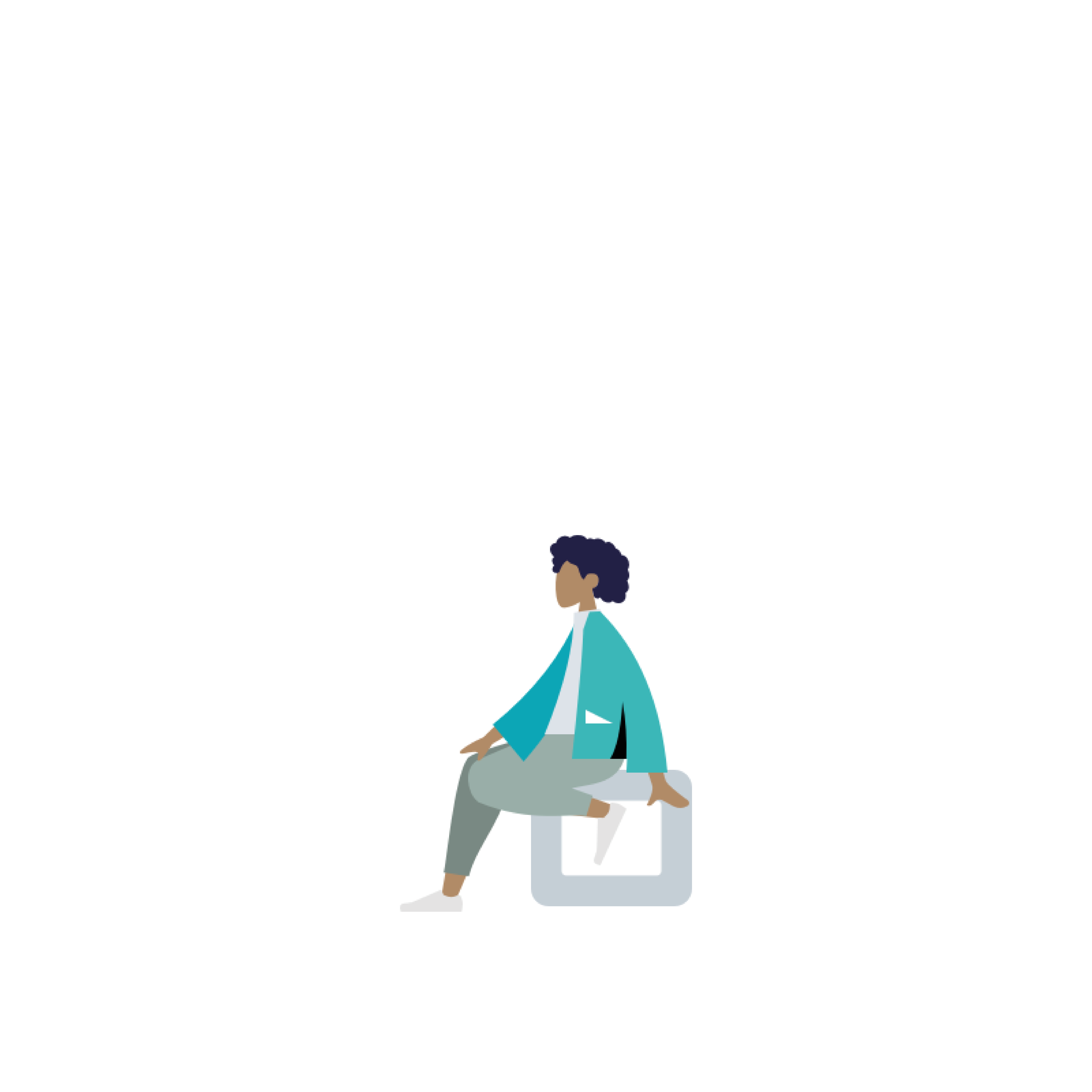 Wellbeing at the end of life
For this three-part podcast mini series, Clair Fisher spoke to experts in wellbeing, palliative care and healthcare policy. The series discussed the importance of wellbeing when living with a terminal illness, what works based on the evidence available and the evidence gaps that need more exploration.
The expert guests who joined Clair are Kathryn Mannix, Ingrid Abreu-Scherer, Erica Borgstrom, Catherine Millington-Sanders and Sam Royston.
Main episode
Why is a wellbeing approach important? What are the drivers of wellbeing? What's the role of the workplace when living with a terminal illness, and how do we balance the needs of looking after ourselves and those around us? These are some of the questions discussed this episode.
Evidence gaps episode
This episode explores the evidence gaps and what our guests would like to see happen next in the field of living with a terminal illness and wellbeing.
Kathryn Mannix conversation in full
The final episode is the conversation with Kathryn Mannix in full, author of the bestselling book With the End in Mind.
Close
Wellbeing at the end of life
About the guests
More about this project

Sign up to our weekly e-mail list
Sign up to receive resources, insights and evidence as they are published.