November 2022
Experience of terminal illness in working age people: a scoping review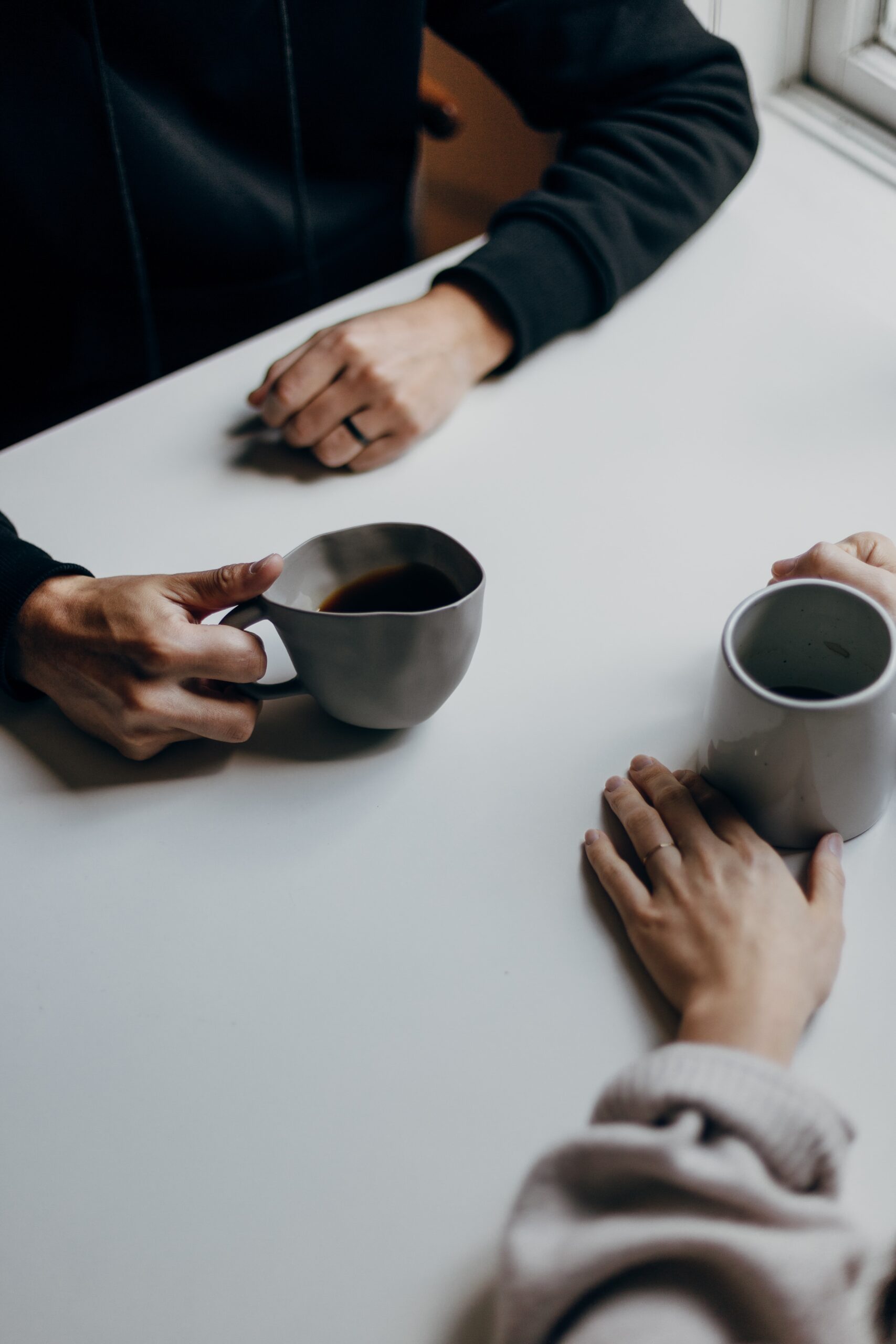 This publication is part of our Dying well – work and employment project which looks at the role of wellbeing at the end of life together with Marie Curie.
We convened experts from academia, policy and practice to share their learnings and identify where the evidence gaps are when it comes to wellbeing and living and working with a terminal illness.
The aim with this work was to conduct a scoping review to understand what is currently known about the experiences of terminally ill people of working age.
The scoping review was conducted by the team at Kohlrabi Consulting.
Close
section

Sign up to our weekly e-mail list
Sign up to receive resources, insights and evidence as they are published.