March 2023
Green Book Training: Wellbeing Guidance
Training for economists on the HMT Green Book Supplementary Guidance on Wellbeing.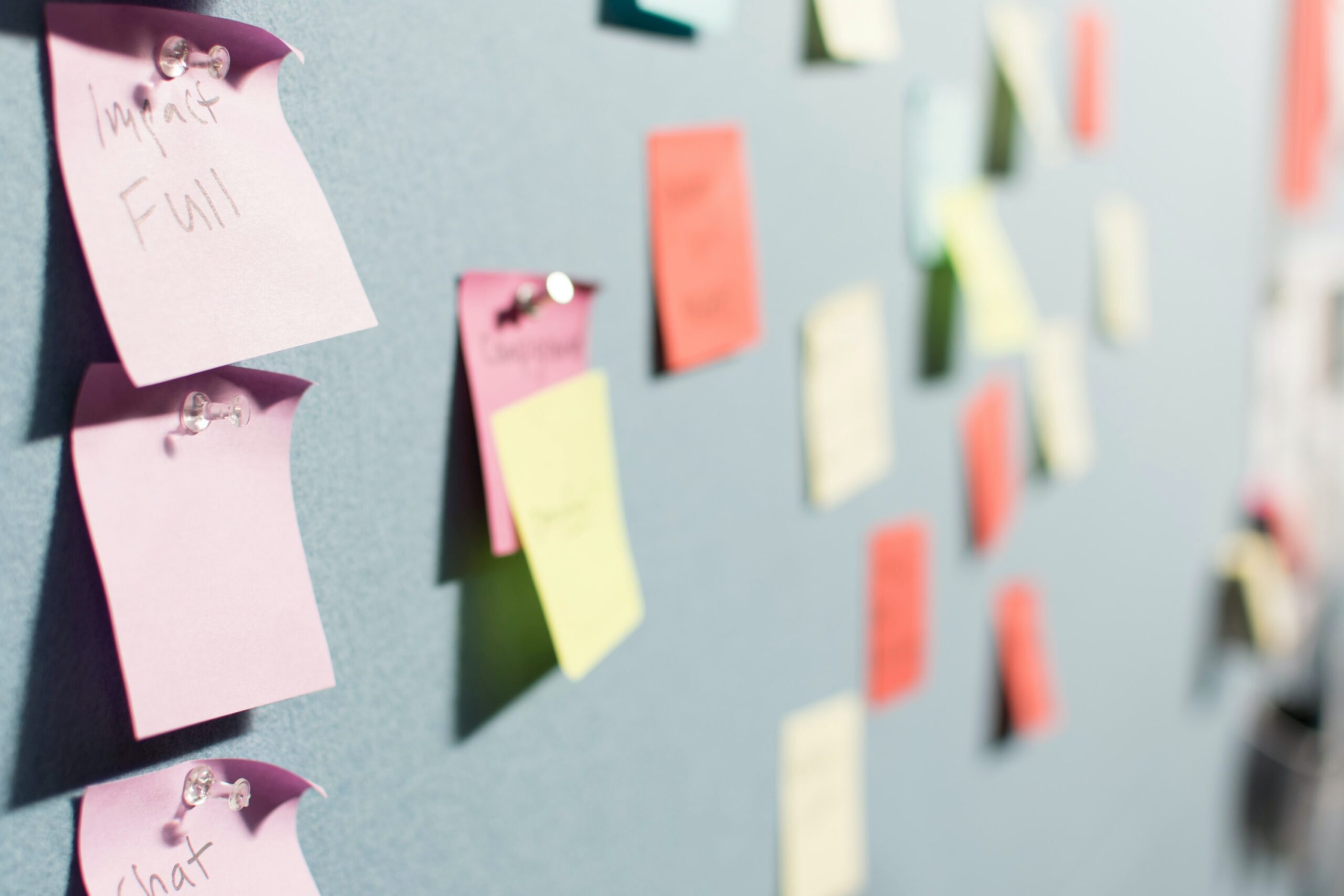 We have co-created free training for economists
on implementing the recommendations of The Green Book, and the supplementary guidance for wellbeing.
What is The Green Book?
The Green Book is the main HM Treasury guidance for officials and analysts who work on business cases and appraisals.
In October 2020, the Chancellor published a review of the Green Book and an updated version.
In July 2021, the supplementary guidance on valuation of wellbeing was published. This was developed with the Centre and its teams by the cross-government Social Impacts Task Force.
Why are we offering this training?
The Green Book review identified implementation as a key priority, and this work focuses on the communication and implementation of the HM Treasury guidance. The key audience is economists and the aim with the training is to increase awareness, confidence and capability.
What does the training include?
The training series includes introductory one-hour sessions and half-day workshops to increase awareness of the guidance and confidence and capability to use it.
Sessions cover:
The Green Book and its role in bringing wellbeing into policymaking.
The role of wellbeing in business cases and in developing the strategic case.
How to locate the relevant parts of the guidance for appraisal and evaluation.
Training and exercises on wellbeing impact measurement and all tools and calculations.
Upcoming events
Intro sessions:
Friday 21 April 12:00 – 13:00 BST (online)
Thursday 7 September, 9:30 – 10:30 BST (online)
Half day workshops:
Thursday 18 May 09:30 – 13:30 BST (online)
Thursday 5 October 10:00 – 14:00 BST (in person)
This series is produced and delivered in collaboration with ProBono Economics and State of Life.
section

Sign up to our weekly e-mail list
Sign up to receive resources, insights and evidence as they are published.