January 2023
Places, spaces and social connections review refresh
Adding evidence from the past five years to further build the community infrastructure and wellbeing evidence base.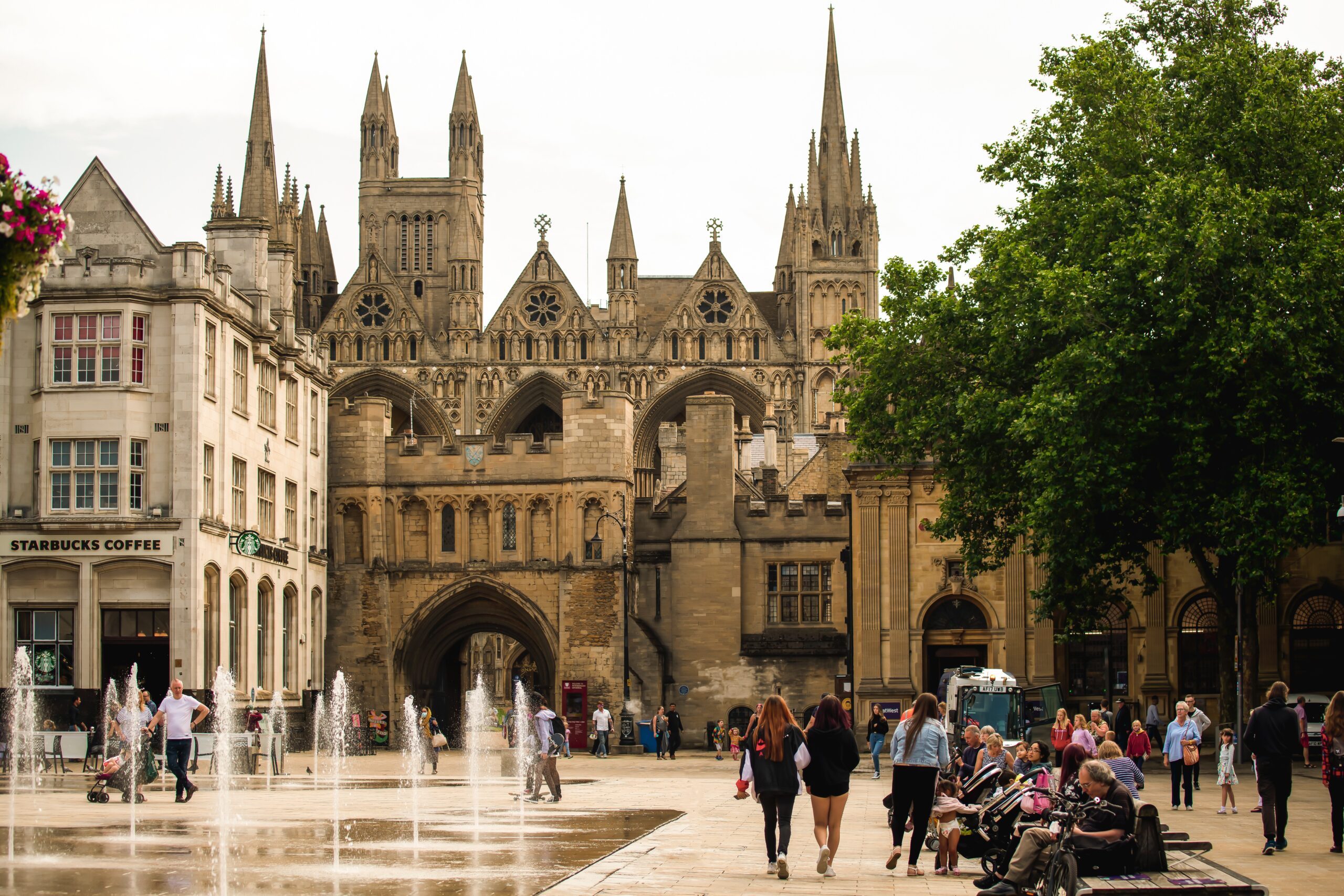 In 2018 we published a
systematic review
and
briefing
which looked at the global evidence base for improving people's wellbeing through changes to the community infrastructure.
The research included studies from 1997 to 2016. We now have five more years' worth of work to identify, consider and embed in our evidence base. In these intervening years we have experienced a global pandemic which has highlighted the value of community infrastructure and public space to communities.
A growing evidence base
In 2022 we commissioned an updated review of the evidence base. This project brought in research conducted between 2017-2022 to produce a new, refreshed review which supersedes the 2018 original.  
It explores the difference made to wellbeing as a result of changes made to:
Public places designed for people to meet, which include streets, squares, parks, play areas, village halls and community centres.

Places where people meet informally or are used as meeting places, such as cafes, pubs, libraries, schools and churches.

Services that can facilitate access to places to meet, including urban design, landscape architecture and public art, transport, public health organisations, subsidised housing sites, and bus routes.
The refresh provides greater differentiation between types of interventions and their impact on wellbeing and social relations.
The refresh was conducted by Leeds Beckett University in partnership with the University of Liverpool, and funded by the National Lottery Community Fund.
section

Sign up to our weekly e-mail list
Sign up to receive resources, insights and evidence as they are published.