February 2021
Good Work for Wellbeing in the Coronavirus Economy.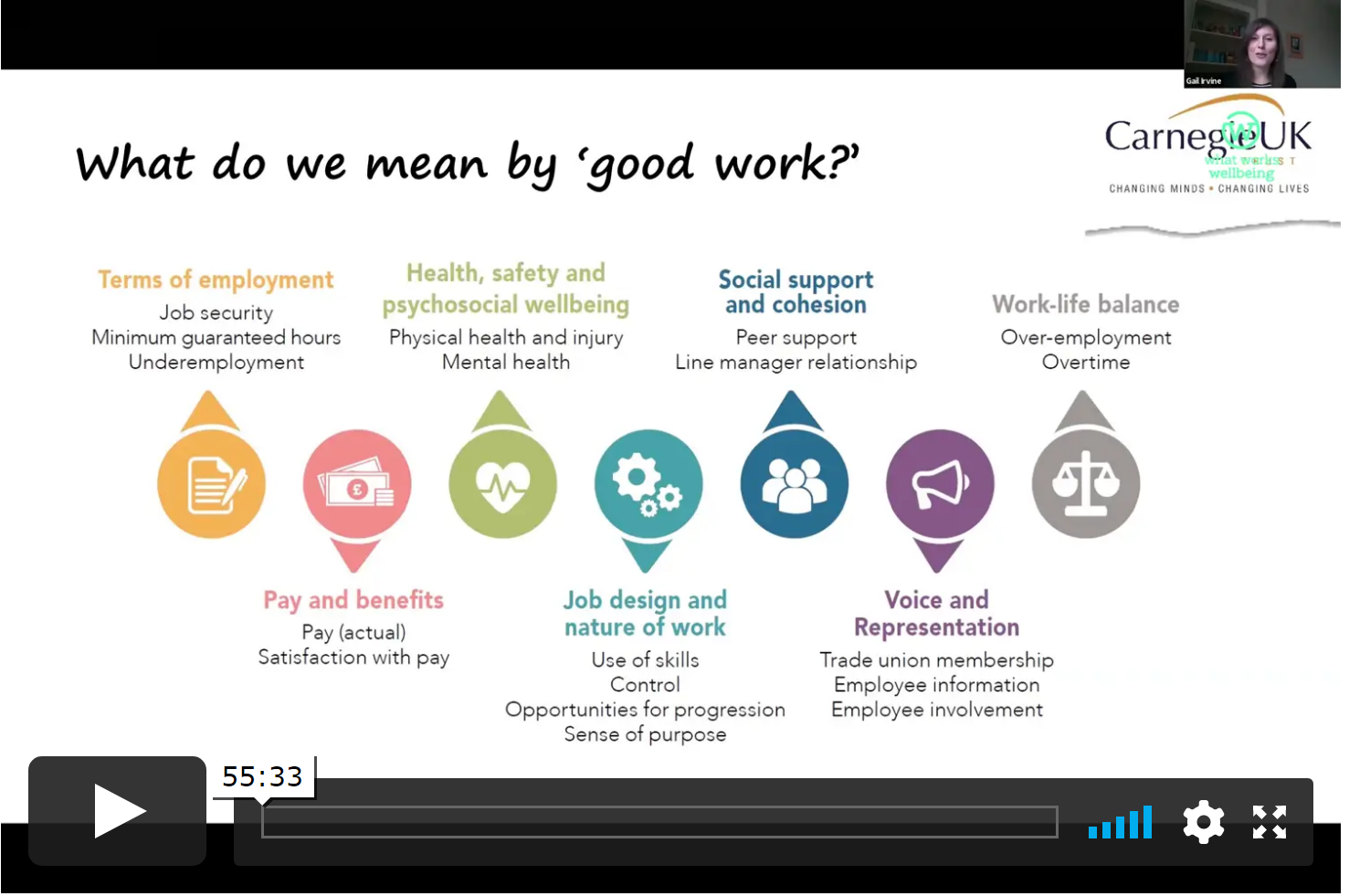 In partnership with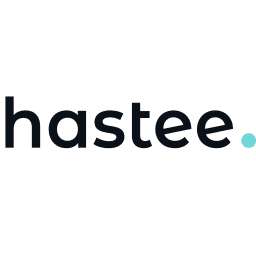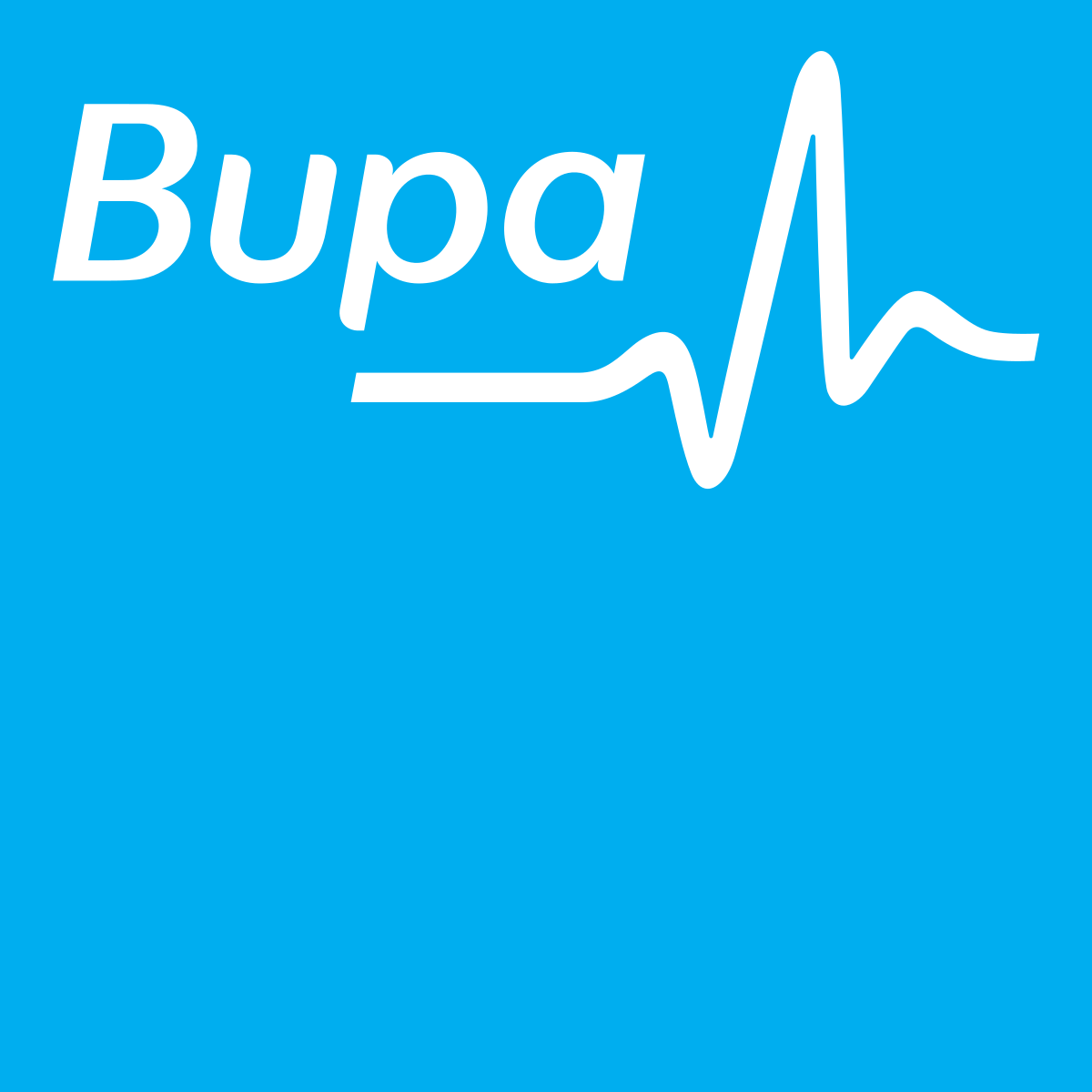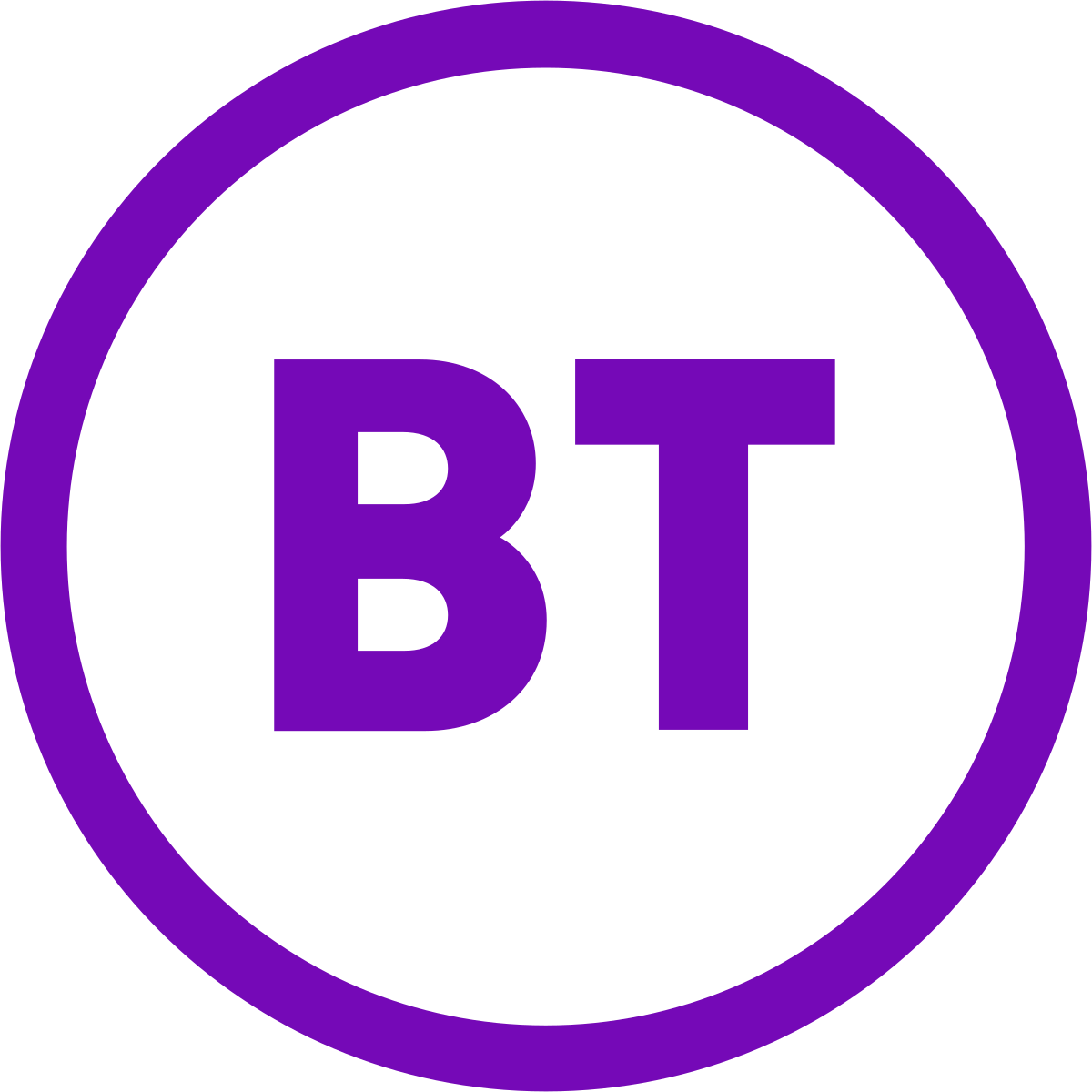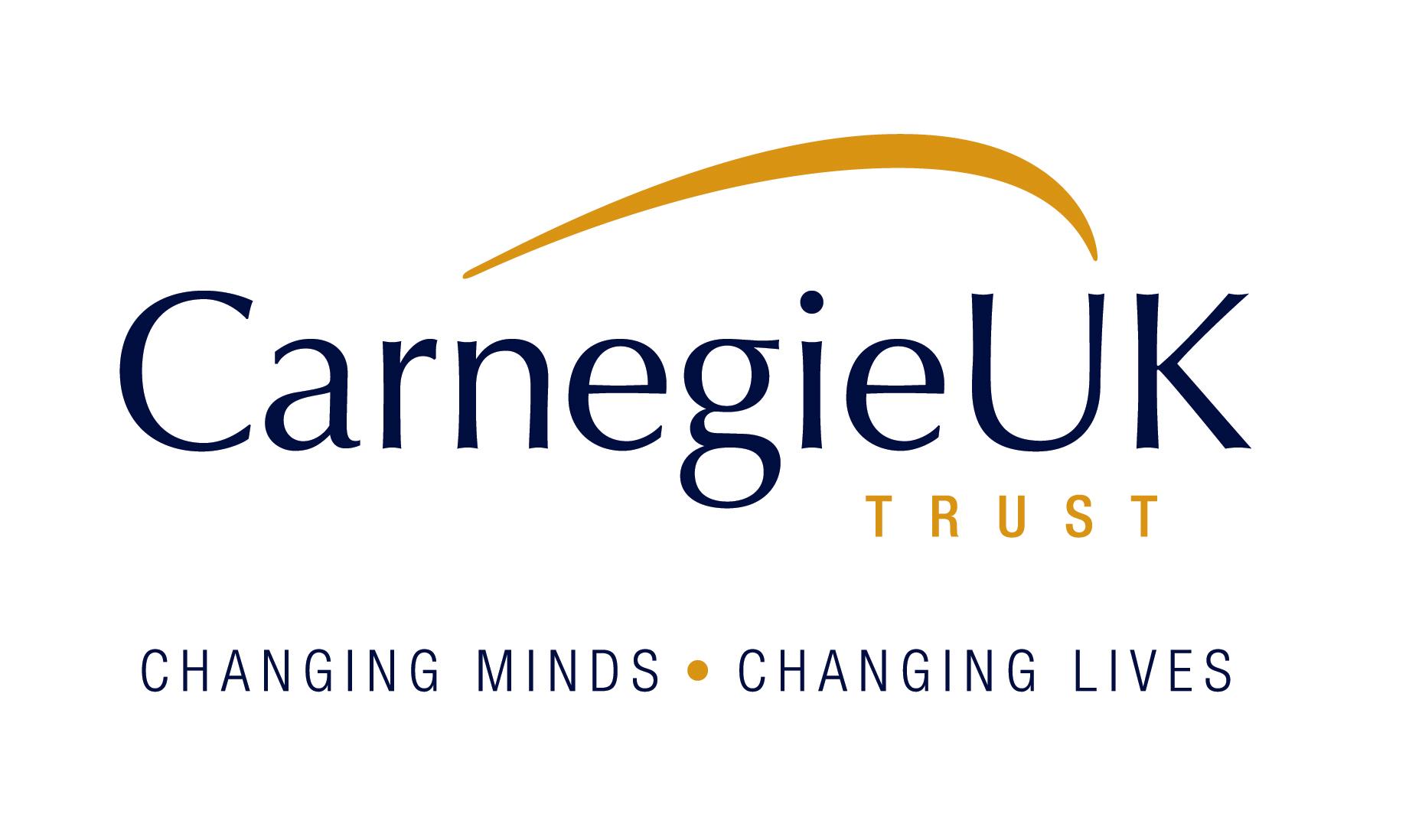 How can we ensure the best possible jobs recovery? Business Leader Webinar
This is a recording of the Business Leader Webinar held on Friday, 12 February.
The webinar focussed on:
How to ensure the best possible jobs recovery and sustain the ambition of good work for all.
How to balance the goals of sustaining employment and improving job quality, so that work improves wellbeing for many more people.
The role of government in supporting employees and employers.
Action employees can take in these challenging times.
Guest Speakers:
Gail Irvine, Senior Policy and Development Officer at Carnegie Trust
Monika Misra, Head of Employee Health and Wellbeing, Europe at GSK
Panellists:
Alaana Woods – Commercial Director, BUPA
James Herbert – Founder and CEO, Hastee
Nick Zygouris, Director of Mental Health, Maximus
Watch the previous Business Leaders' webinars:
Why is employee wellbeing so important?
How can we support the wellbeing of staff returning from furlough?
Close
How can we ensure the best possible jobs recovery? Business Leader Webinar