October 2020
How can we support the wellbeing of staff returning from furlough?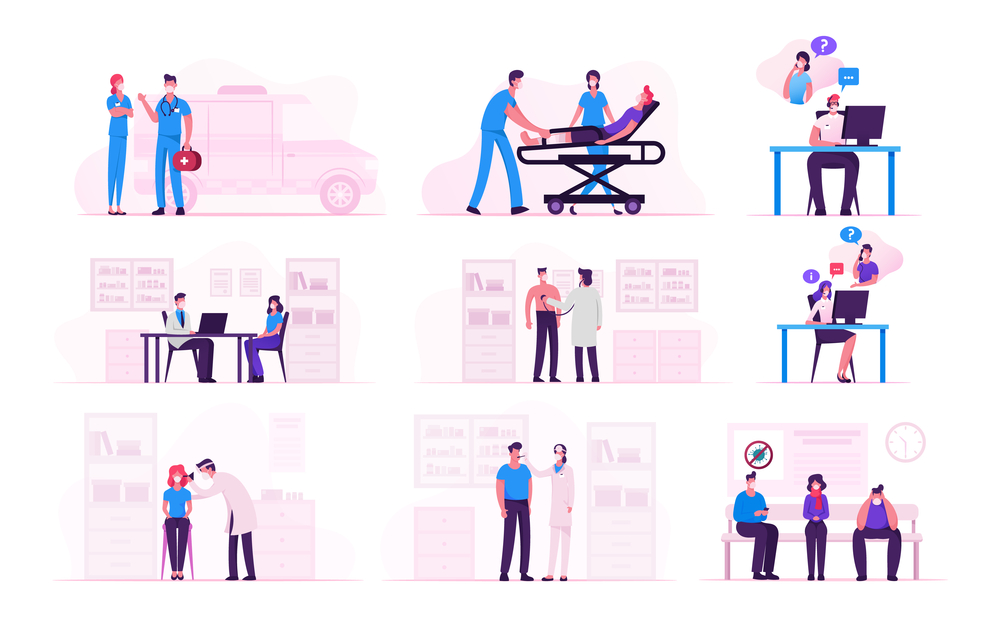 In partnership with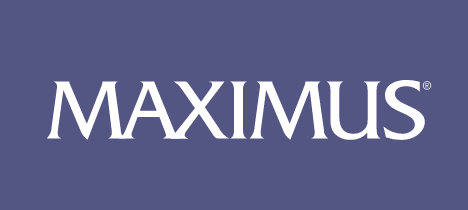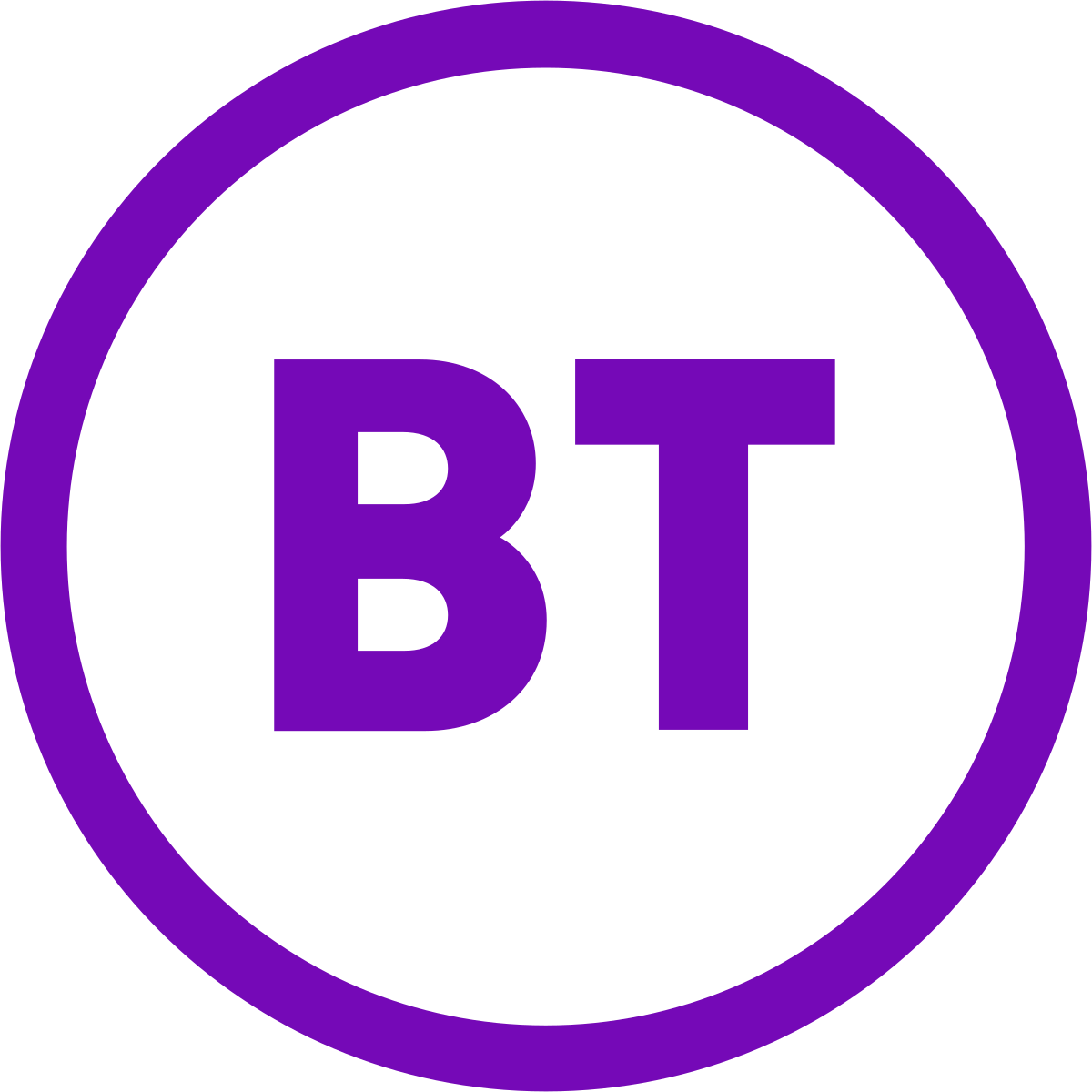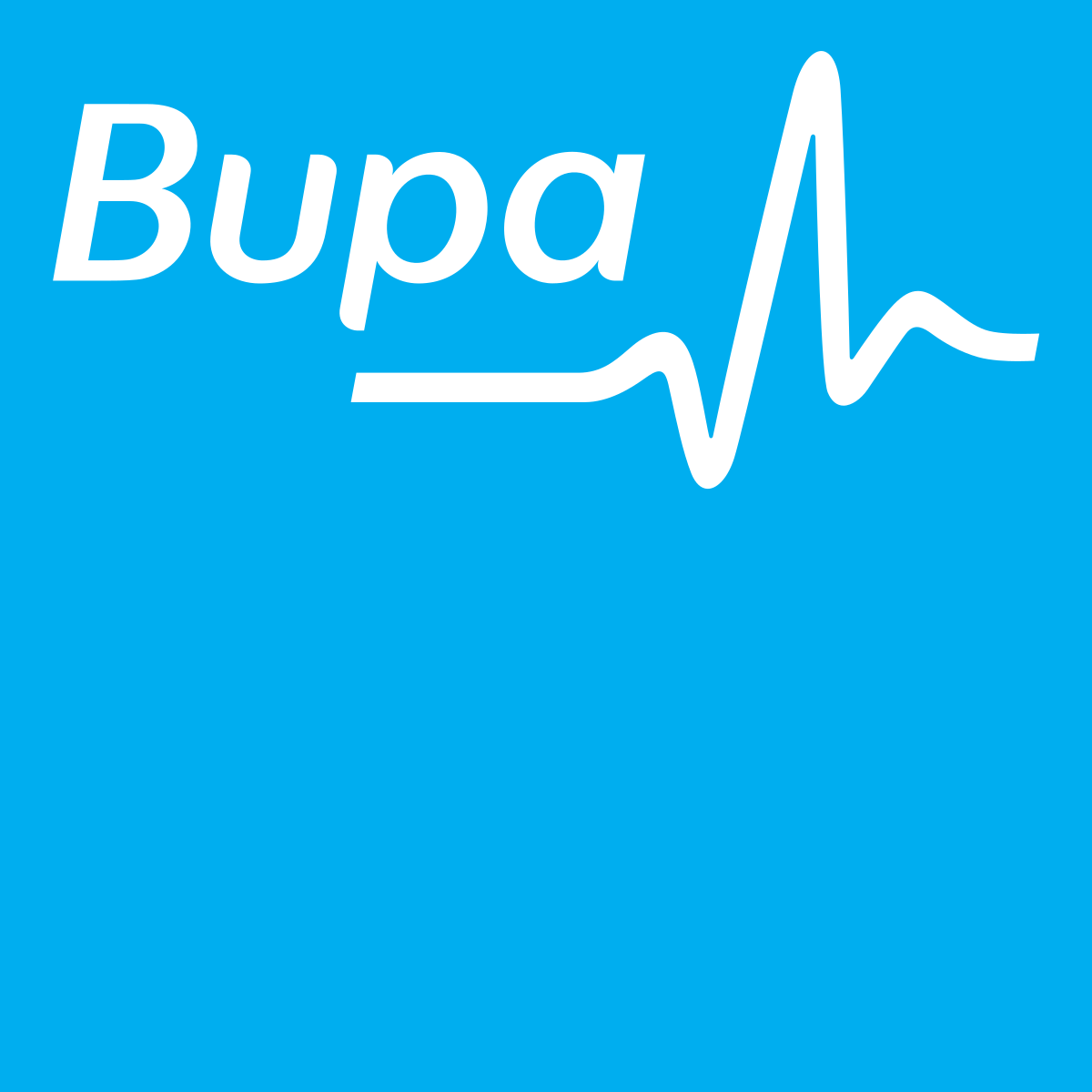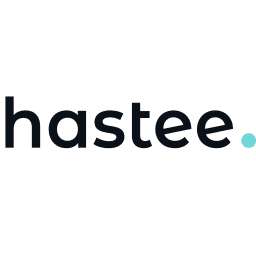 Returning to work after furlough? How to support staff wellbeing
Business Leaders webinar, 1 October, 2020
This is a recording of a webinar held by our Business Leaders Council. It focuses on the mental health and wellbeing aspects of furlough, so employers can better support those returning to work post-furlough.
View questions and links shared during the webinar.
Close
Returning to work after furlough? How to support staff wellbeing
Business Leaders webinar, 1 October, 2020
Related blogs