February 2022
Business Leaders' Council
An event series for businesses and employers highlighting issues around workplace wellbeing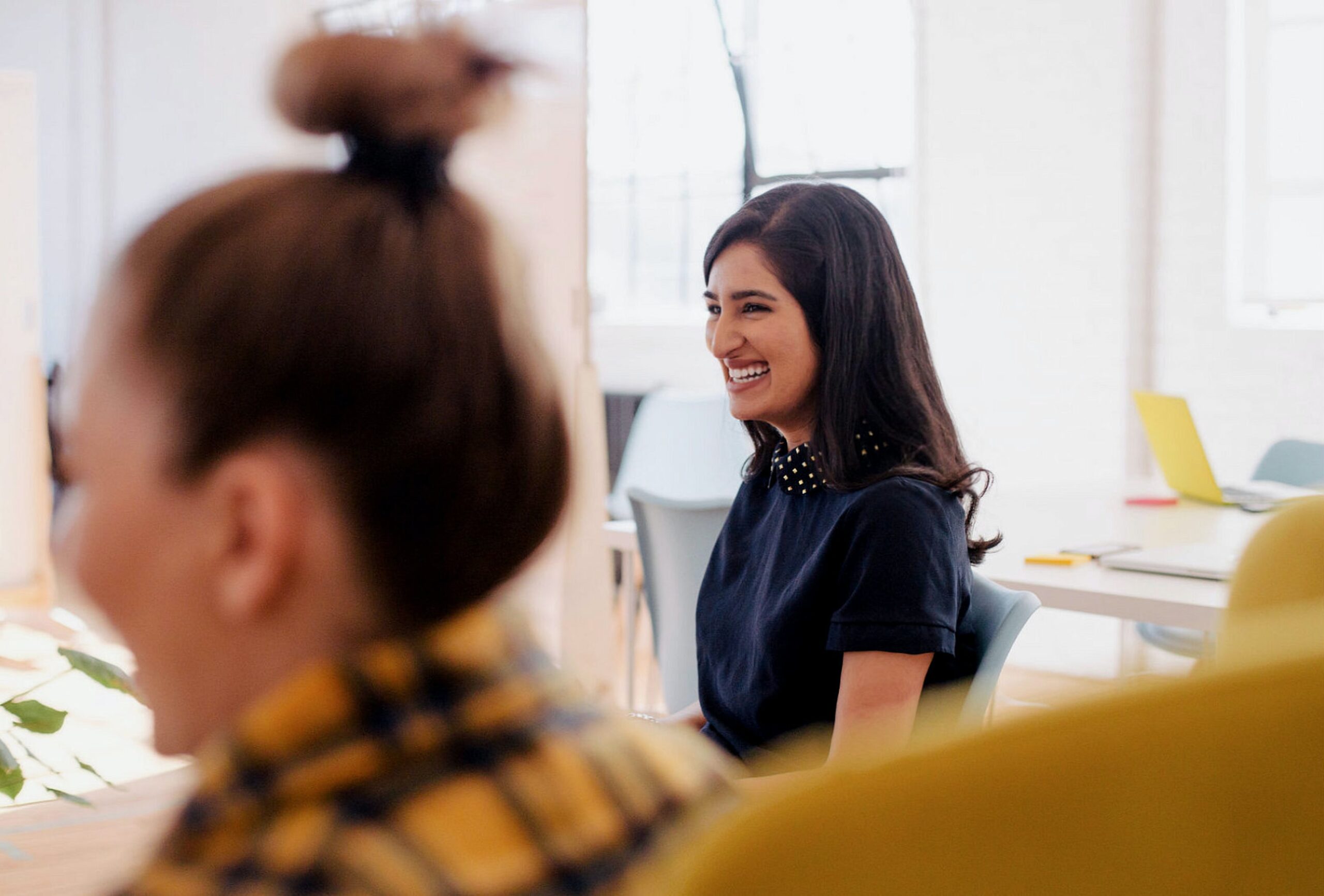 As a Centre, we shape the agenda for better research, practical tools and policy on wellbeing and work. We do this by developing evidence in the field, creating tools on how to measure wellbeing in the workplace and sharing expert knowledge by convening interested parties.
Our Business Leaders' Council event series brings together stakeholders from the business sector with leading academics and policymakers to share insights and discuss practical applications of wellbeing evidence.
Our next event will be Finding and keeping work at 2:30 on Thursday 27 April 2023.
Join our Business Drumbeat mailing list to get event invites in your inbox.
Sign up to the Business Drumbeat
If you're interested to support the Business Leaders' Council more formally and shape the Centre's work in this area, contact us directly about partnership and sponsorship opportunities.
Find our Business Leaders' Council webinars and blogs below.
section

Sign up to our weekly e-mail list
Sign up to receive resources, insights and evidence as they are published.