October 2020
Business Leaders' Council
An event series for businesses and employers highlighting issues around workplace wellbeing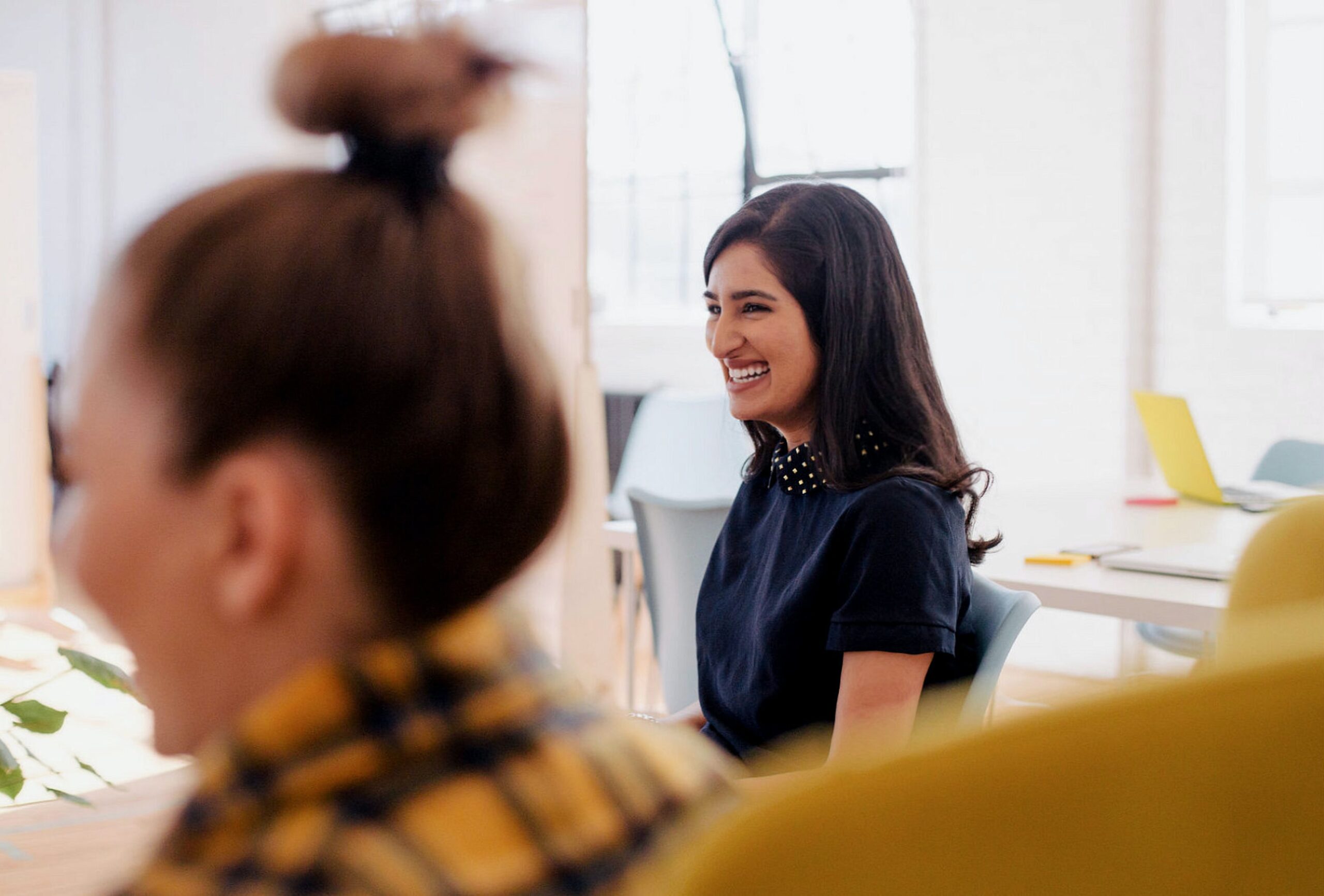 In partnership with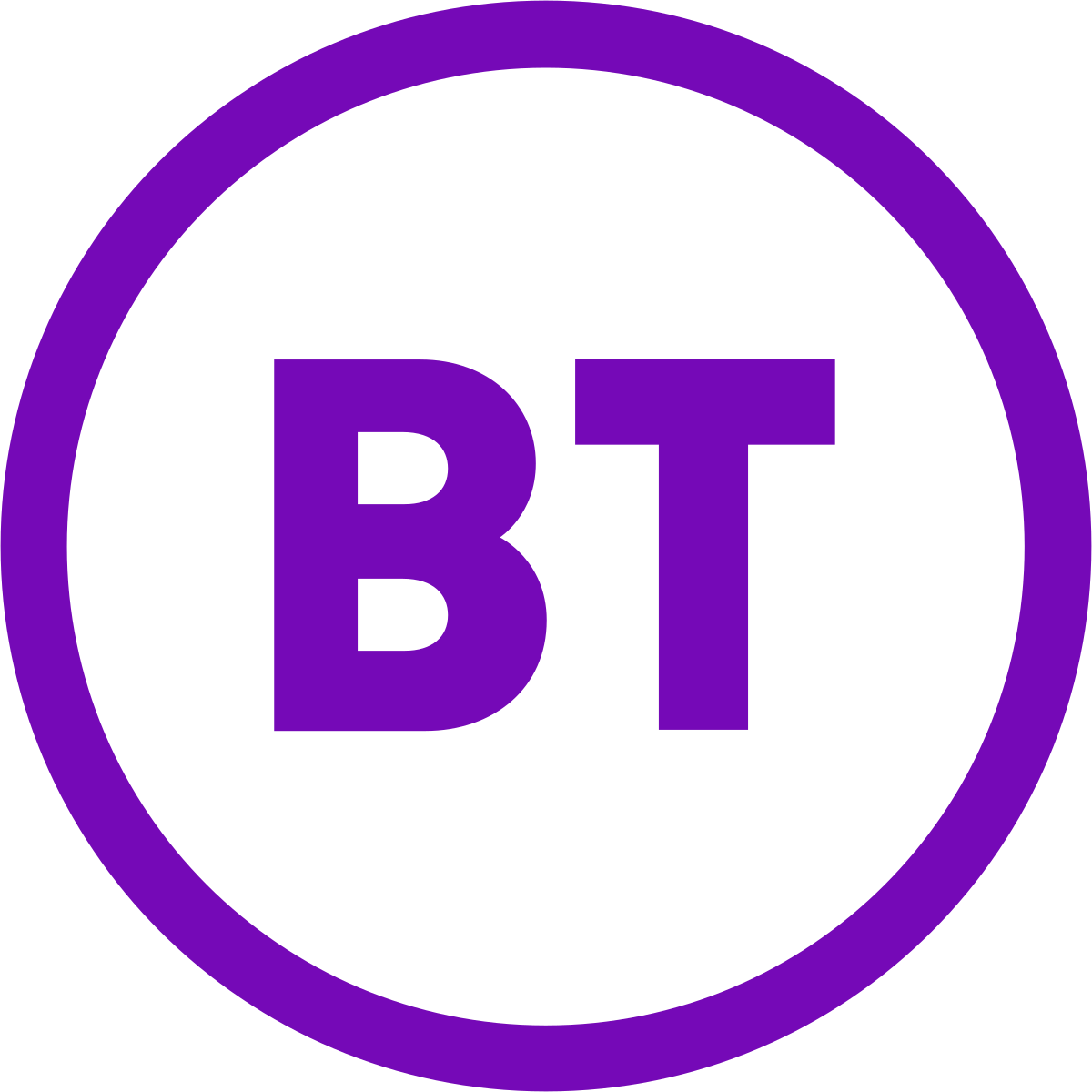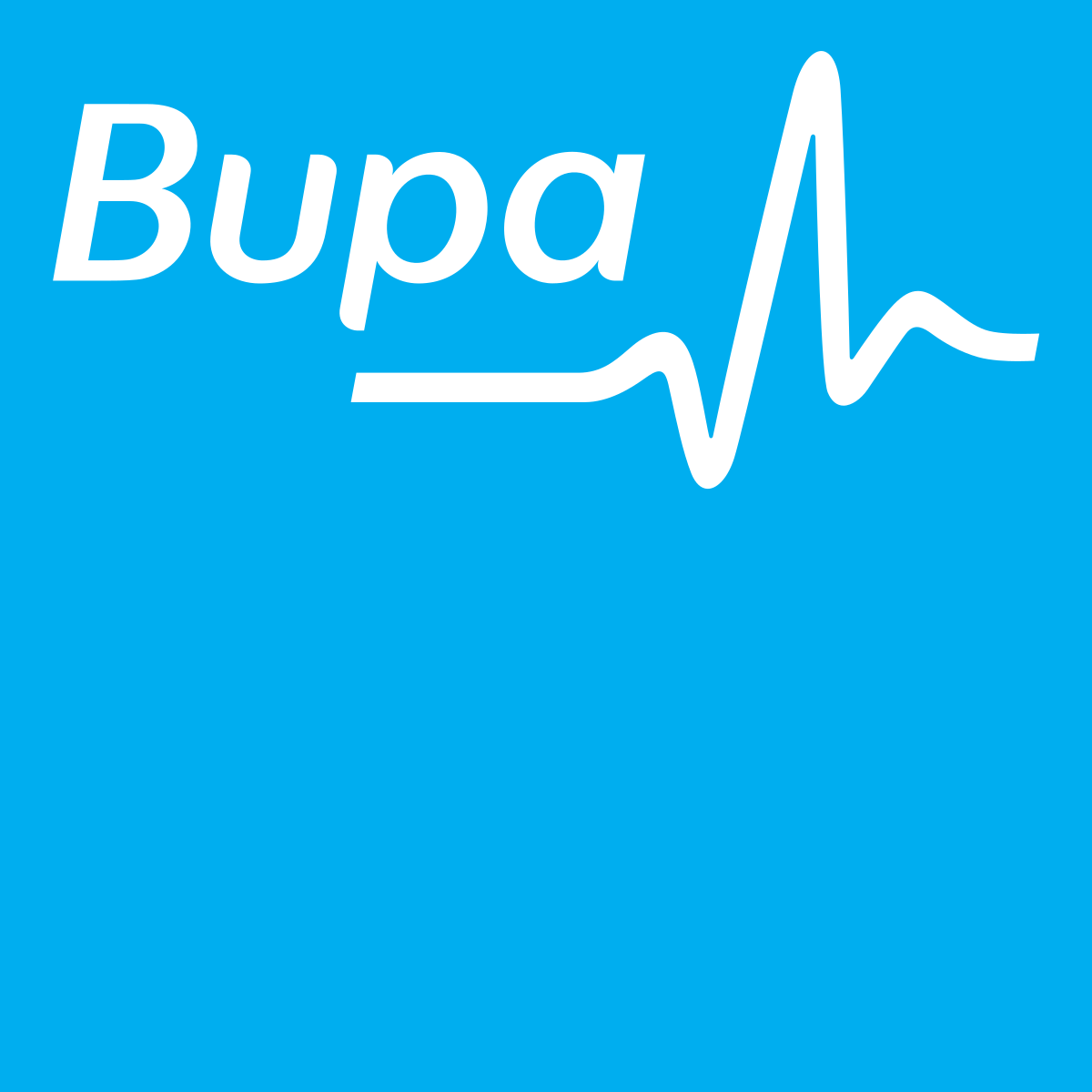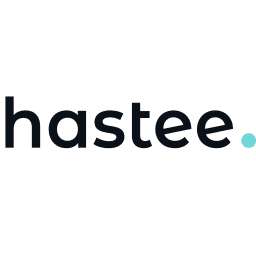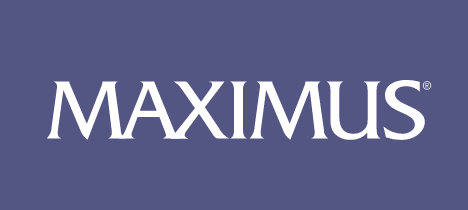 As a Centre, we shape the agenda for better research, practical tools and policy on wellbeing and work. We do this by developing evidence in the field, creating tools on how to measure wellbeing in the workplace and sharing expert knowledge by convening interested parties.
Our Business Leaders' Council brings together a small and carefully selected number of non-competing stakeholders from the business sector. They are not only demonstrating an ongoing commitment to wellbeing within their own workplace, but also considering wellbeing in their supply chains, of their consumers and within society more broadly.
The Council is aided by a group of leading academics and with direct relationships across government departments. These experts help to define the problems, scope the offer and implementation needs of private sector partners, and support the development of the Centre's expertise and delivery in this area of work.
The Council holds regular webinars on topics around improving wellbeing in the workplace, inviting guest speakers and industry experts. The webinars regularly attract 100+ attendees. 
Sign up to our weekly newsletter to receive updates on future Councils.
Find our Business Leaders' Council webinars and blogs below.
section

Sign up to our weekly e-mail list
Sign up to receive resources, insights and evidence as they are published.